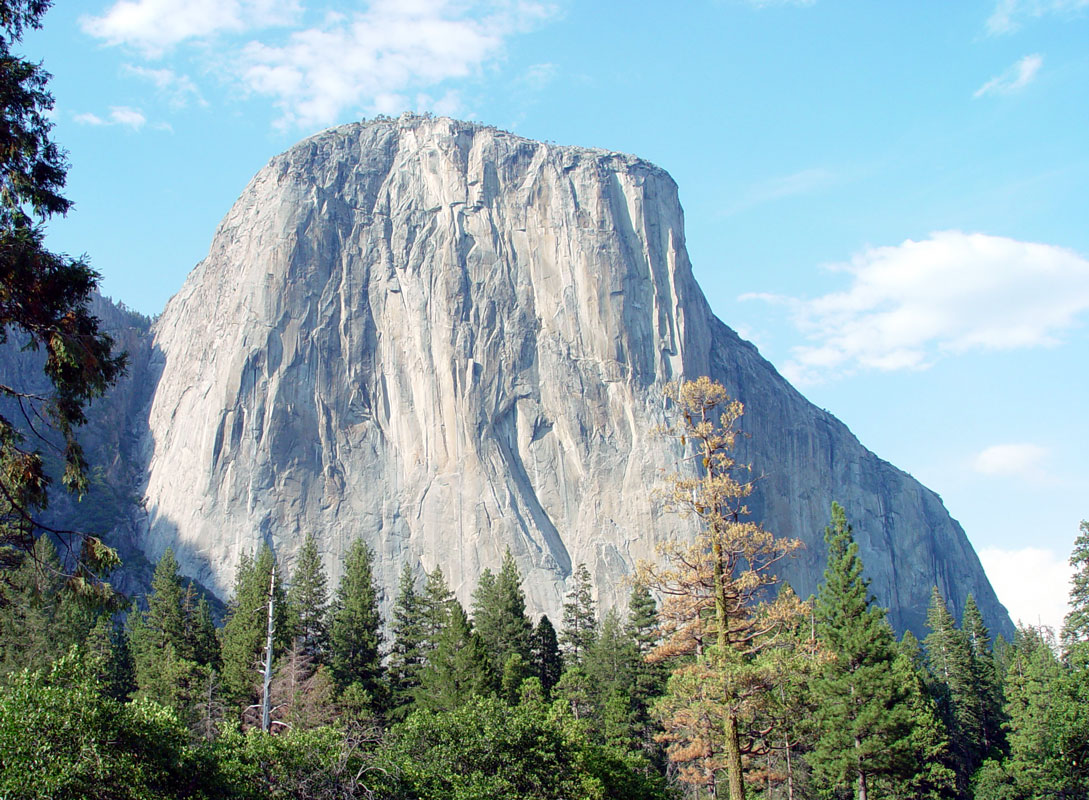 In the first Monday of Lent, maybe you're heading to Mass. If so, the readings should all be familiar: commandments–not ten, but a few more delivered in Leviticus (making a case against the monthly or even weekly paycheck), plus the Last Judgment, and one of ordinary time's more common psalms, the 19th.
Usually we get the beginning of the B section (verses 8-15) of the psalm, a meditation on the law. Verse 11′s gold and honey is one of my favorites, but today we get a substitution that fits in nicely with the given verses 8 through 10 and the Lenten theme:
Let the words of my mouth
and the thought of my heart
find favor before you,
O LORD, my rock and my redeemer.
As prayer is one of the pillars of Lent, may all our prayers find favor with God.