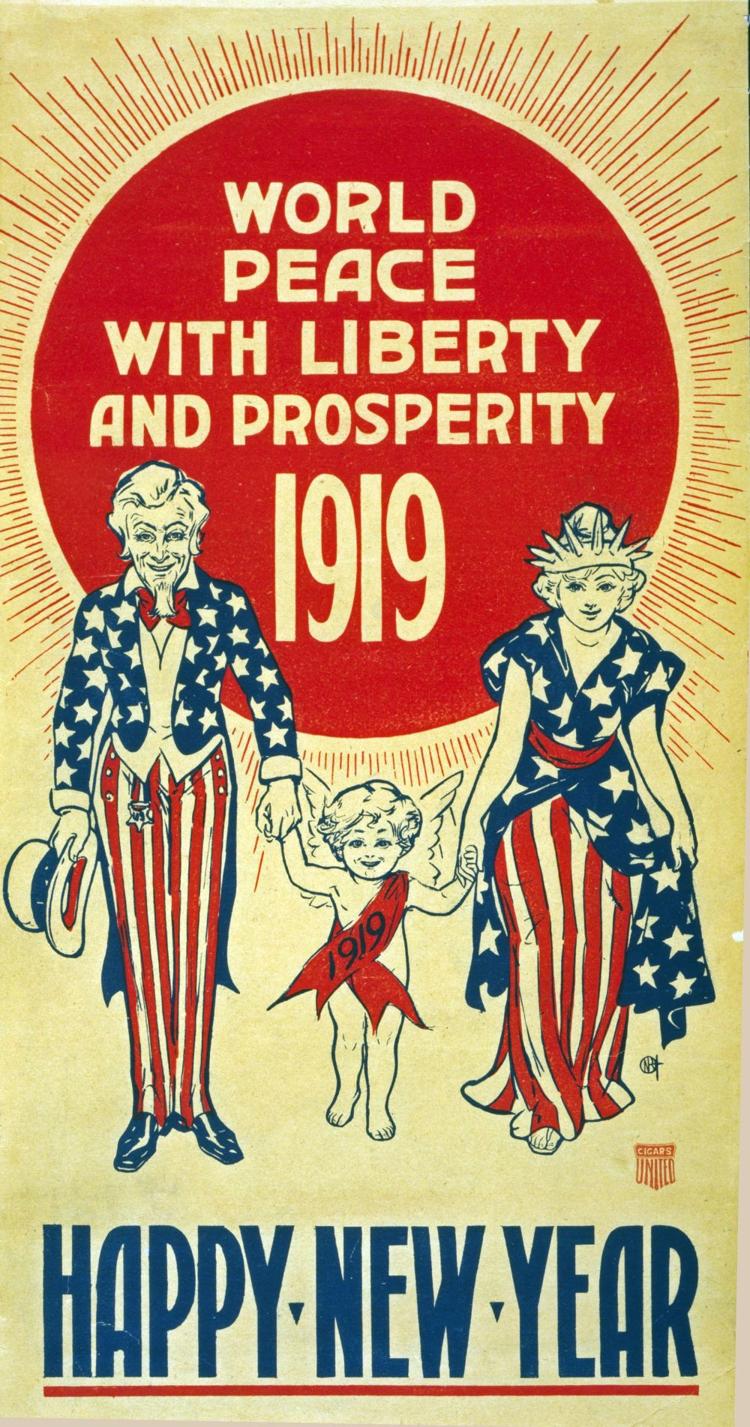 Last month, my family began binge-watching Downton Abbey. Its treatment of the so-called Great War was striking. As I was surfing a bit today, I asked the google about New Year's 1919 and one of the articles linked was this one from Texas.
Even some weeks after the end of war, there was uncertainty coupled with the expected relief. Malaise, labor activism, influenza, bad weather–it affected the churches:
Even churches seemed subdued as midnight neared. Perhaps in attempts to brighten spirits, Temple's two Methodist and Baptist churches conducted special musical services followed by inspirational talks. Parishioners at Christ Episcopal, however, announced it would hold "just a simple service. Those who wish to close the year with meditation and prayer and desire to begin the New Year with God are cordially invited; we have no attractions to offer, just simple worship."
In any year, are we prepared to begin this new year with God? If so, how? Especially if all is not well.