My wife reminds me to thankful for the blessings. I do have a bishop and a boss who have committed themselves to keeping everybody on staff in parishes and at the chancery. I don't say that to brag. (Well, maybe a little.) If you know me, you know I have a learned skepticism on authority–it comes from many negative experiences in schools, workplaces, and alas, in the Church. But when I encounter an exceptional leader, especially in the Church, I'm inclined to be as enthusiastically loyal as my skeptical bones permit.
I still find myself deeply distressed by the situations of many colleagues around the world who have suffered job loss. Their parishes were not as far-seeing as mine to promote and push electronic giving. One friend reports his parish is off sixty percent of its income. No wonder they let him go so quickly. My faith community is hurting, but the drop, they tell me, is less than half of that. Still a cause for long-term concern. But the wound is not quite as deep.
A facebook friend with a young family is hurting. He challenged me to a game of online chess, and I have yet to see him take up the gauntlet. I hope he is busy with his children and wife instead.
I do not know her personally, but I felt another round of pain as I read Remi Fonseca Bauer's essay here.
Last week was the second week of my furlough as Director of Music at a Catholic church, and I was doing a pretty good job of getting my sea legs while navigating this new territory. In making plans for my "sabbatical," as I've come to call it, I was working to stay positive and was having more high moments than low. I was doing fairly well, until I wasn't.
I still have an income, and being the primary breadwinner for my household, I need it. But I'm also doing fairly well, until the days when I am not.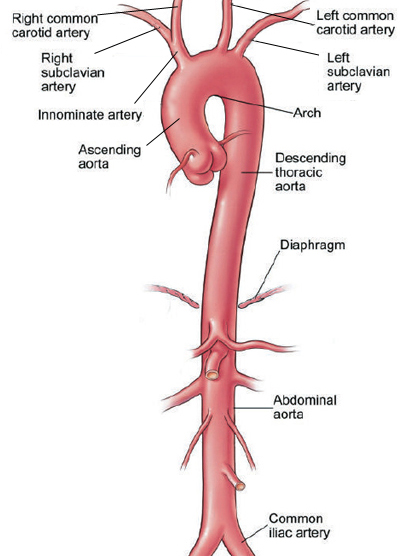 We had another livestream Mass this morning. While I welcome the interaction with a select cantor and clergy, something seems ripped out of the heart of the liturgy. Yes, yes, I  know: Jesus is still there. Jesus is the heart. Maybe it's the aorta that I miss. More from Ms Bauer:
Those of us who compose, conduct, accompany, cantor or provide music for the Church in any way, are in good company as we confront the humbling uncertainty of, not only our employment, but of our ministries as well.

For me, far more painful than the loss of a job, is the inability to minister to my community when they need it most.
If I read the signs right, we pastoral musicians are facing months of having most of our ministries excised from the Church's mission. When we get an all-clear, will some of us respond to the call to return? We might need it. A church musician who has accrued four-figure credit card debt is going to need all the help she or he can get. Landlords will eventually get caught up on rent, it seems. Will church ministers be compensated for furloughed time? Somehow I doubt it. If it takes long enough, my colleagues and I will find alternative work in the new economy. Maybe that will work out better and parishioners will bother their pastors asking where good people went? Another word from Ms Bauer:
Do the parishioners understand why, after initially seeing me minister for livestreamed Masses, I have disappeared? Do they know I'd be there if I could? Does the family who buried a dear parishioner last week understand why I was unable to assist them? Do they think I've abandoned them in their time of need?
Alas, many parishes run on a country club model. You go to the meeting. They pass a hat. You drop a bill into it. The entertainment commences. That, however, is a lie.
Somehow, these livestream Masses should be the highlight of my week. But they are not. The pastor emeritus offers Communion after lights and camera are out. I continue to choose to walk away. There is the prayer of spiritual communion, and I prefer to pray this suggested edition:
My Jesus,
I believe that You are present in the Most Holy Sacrament.
I love You above all things,
and I desire to receive You into my soul,
to be in communion with Your body, the Church,
and to feast at the Lamb's sacred banquet in the new creation.
Since I cannot at this moment receive You sacramentally,
come at least spiritually into my heart.
I embrace You as if You were already there
and unite myself wholly to You.
Never permit me to be separated from You,
build up the bonds of charity among your people,
and bring us all to the feast of heaven.
Build up those bonds, Lord Jesus.