I see the American Right is ginning up the "base" on abortion again. Must be a federal election year, eh?
I was reviewing some old writing here from almost twelve years ago. One friend posted:
For the record, if Obama comes to the end of four years (or eight God forbid) in the White House and FOCA has not become law, I will rejoice.
Dang! I never got the invite to that party.
I noticed one of our Catholic blogosphere giants is hammering away on political pro-lifers, here. Graphs will not convince. Facts will not persuade. I didn't know that abortion rates in the US dipped under 1973 levels under the previous federal administration.
Much is made of the notion of religious freedom these days. In the time of pandemic, it's somewhat self-centered. We're not as concerned about other people's religions or churches as we are our own. People are fairly free to practice religion. The Christian tradition, for example, has many options: daily Bible reading, prayer, fasting, almsgiving. The Catholic flavor of Christianity might add Liturgy of the Hours, the rosary, the daily examen, a home liturgy of the word, maybe prayers of thanksgiving after meals in addition to grace before. If someone wanted to get really serious about a life-changing experience, I'd recommend this one to help you delve deep while emerging (we hope) from isolation.
I certainly share the distress over regulations and restrictions on Mass. Almost entirely, I find the Church not unfairly constrained. Mass involves more interpersonal connections, even the parallel private Mass experience of the most hardened traditional believers. no other Christian tradition can quite match the options available to Catholics. It's more a matter of our own mystical ignorance tripping us up than short-sighted bishops and governors.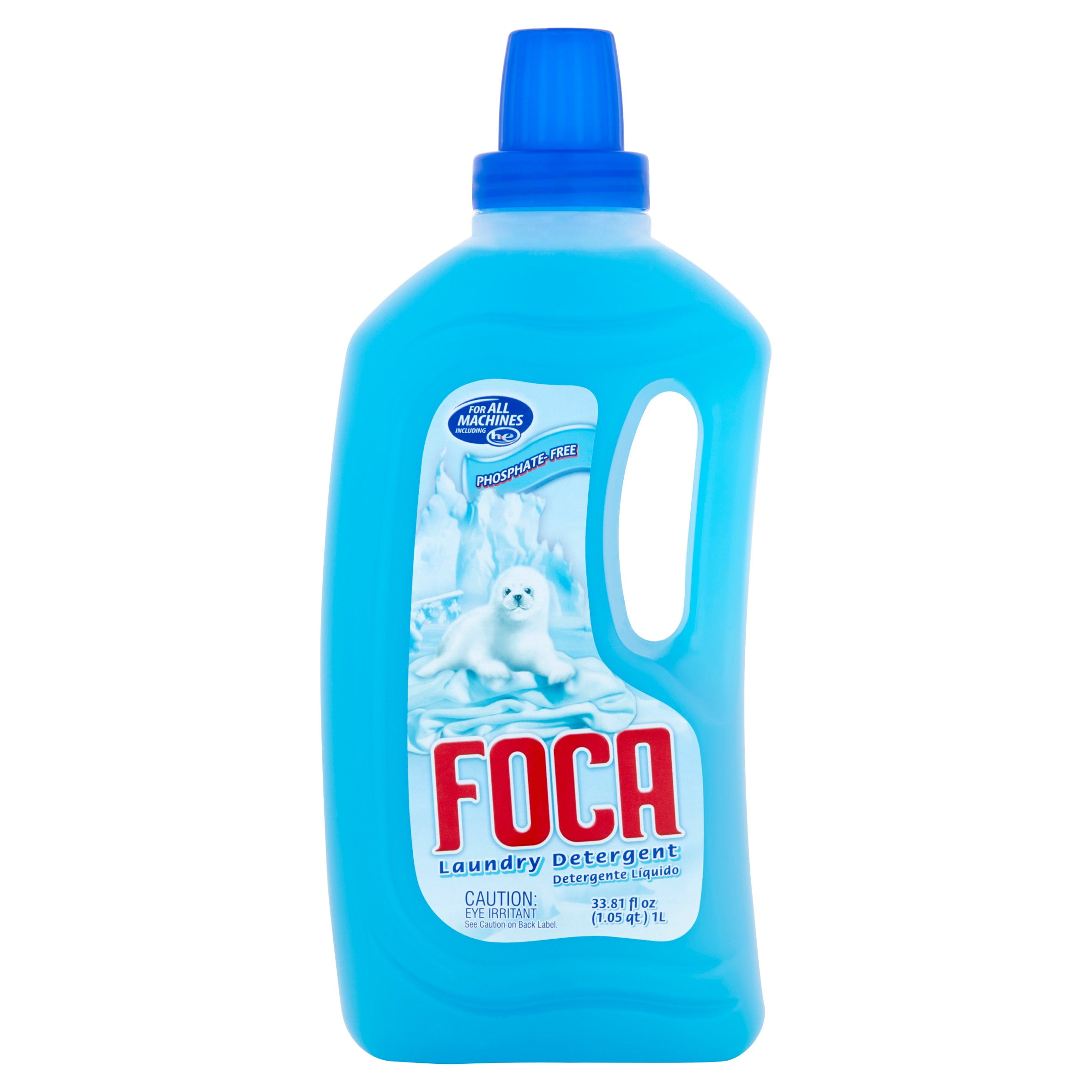 Rolling around to FOCA, it never came to pass. Under the Obama-Biden administration, fewer people were choosing to abort. Unlike places like China and abusive households, women are free to make good or better choices. Religious people are also free to be persuasive, diplomatic, honest, generous, understanding, and gracious in persuading positive life choices. People like Frank Pavone continue to be millstones around the neck of pro-life Catholics, but he's pro-choice in the sense he can decide how to use his social media accounts. Can't hardly do anything about that.
As for FOCA, an internet search informs me it is a laundry detergent now. Isn't that coming clean?