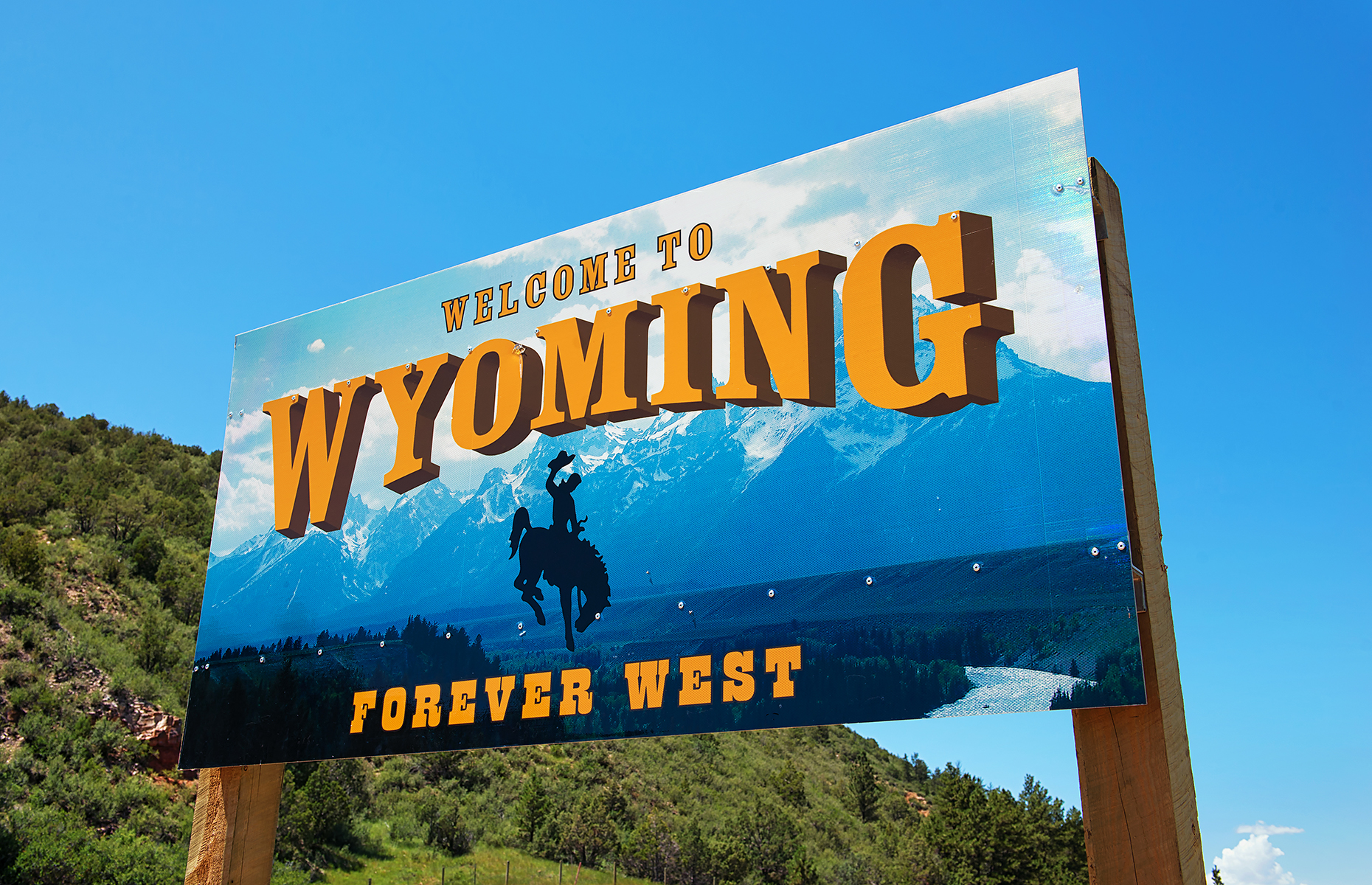 It seems like a cottage industry, picking apart this unfortunate quote from earlier this week:
We came here and created a blank slate. We birthed a nation from nothing. I mean, there was nothing here. I mean, yes we have Native Americans, but candidly there isn't much Native American culture in American culture.
We've hit on food and money here so far. Candidly, I wonder if Rick Santorum ever had any schooling in American geography. The majority of US states can trace their name to native languages here. And most of those states are categorized these days as red–ideological confreres to the retired Senator from the Keystone State.
One entry from this page on Native American State names:
Chwewamink, which means "by the big river flat" in the Lenape Indian tribe. The Lenape Indians never actually lived in Wyoming– it was originally the name of a town in Pennsylvania, and white settlers from that area brought the name with them when they moved west.
White from Pennsylvania, hmmm. It seems as if nineteenth century folks had some regard for the names of the people they knew and places in which they settled on this continent. Would that whites of the twenty-first century had better schooling in their own culture.
Names are important. They tell us where we are and where we're going. They are an indelible part of culture, even American culture.