Note: this post does not endorse the activity of inhaling the smoke of burned leaves native to the Americas. Or support of Big Tobacco in its efforts to enslave the world to nicotine.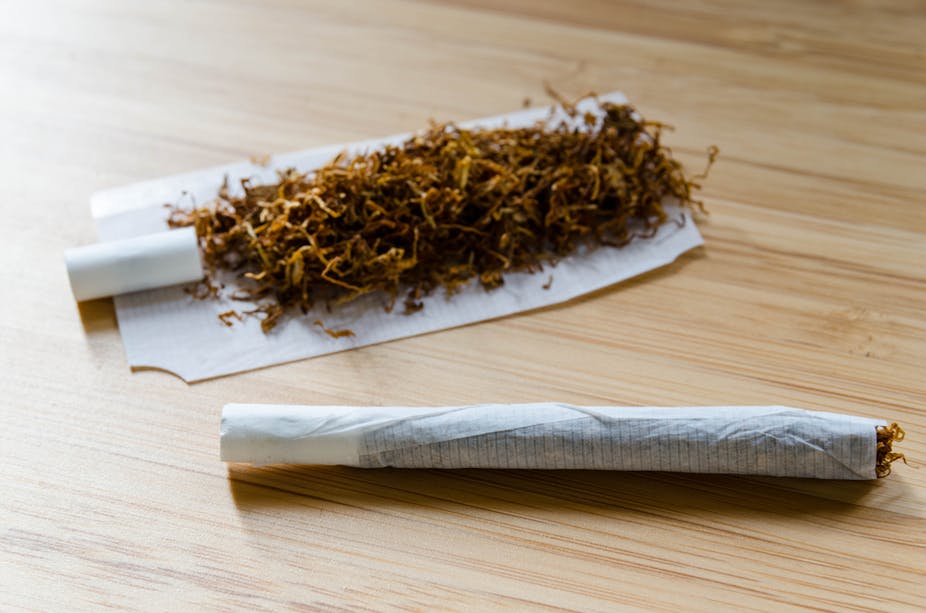 If a North Carolina senator tried to diss native culture's gift of smoking leaf they'd have to cut off his fundraising drip.
Smoking cigarettes used to be big in American culture. Cigars too, especially in white trad circles.
Just reminding us all how deeply some politicians, especially Republicans, can dig themselves in with ignorant remarks. A reminder: tobacco was unknown in Europe before Native Americans passed the ceremonials to invading explorers.