Los Angeles Archbishop Jose Gomez interviewed while in Rome for meetings. The link is here. He was asked about a divided body of bishops.
On the Communion issue, the reality is that what we want is to better educate Catholics: There are statistics that say – I don't know how reliable they are – but they say that 70 percent of Catholics in the United States do not believe in the real presence of Our Lord Jesus Christ in the Eucharist. Clearly, this is of concern to us.
It probably should be. I would think a first priority would be to actually ask lay people if they do believe in the real presence. I don't think I would trust the secular pollsters.
That's why the centerpiece of our strategic plan for the next three years, 2021-2024, is "Created Anew by the Body and Blood of Christ: Source of Our Healing and Hope." That's why we have a program called Eucharistic revival, which is going to start in parishes and dioceses and culminate in a National Eucharistic Congress, tentatively in the summer of 2024, somewhere at the central part of the country.
This would follow on the heels of the universal synod, and other synod processes already in progress around the US in various dioceses.
With this in mind, we need a document on the Eucharist to give the doctrinal and pastoral foundation. What happened is for the media, especially the secular media, it's all about the political issue. But what we are trying to do is to give a foundation to the strategic plan of the conference.
It would probably do the bishops better to keep a low profile, especially with Catholics who do not reside in their dioceses. Pro-choice Catholic Democrats have one bishop. Not a few hundred.
You mean this plan and a document would still have been on the agenda if [President Donald] Trump was reelected?

That's correct. This was the plan. What happens is, obviously, there is concern among the bishops in the United States that, because of the political situation, the idea that you don't have to be well-prepared to receive communion could propagate.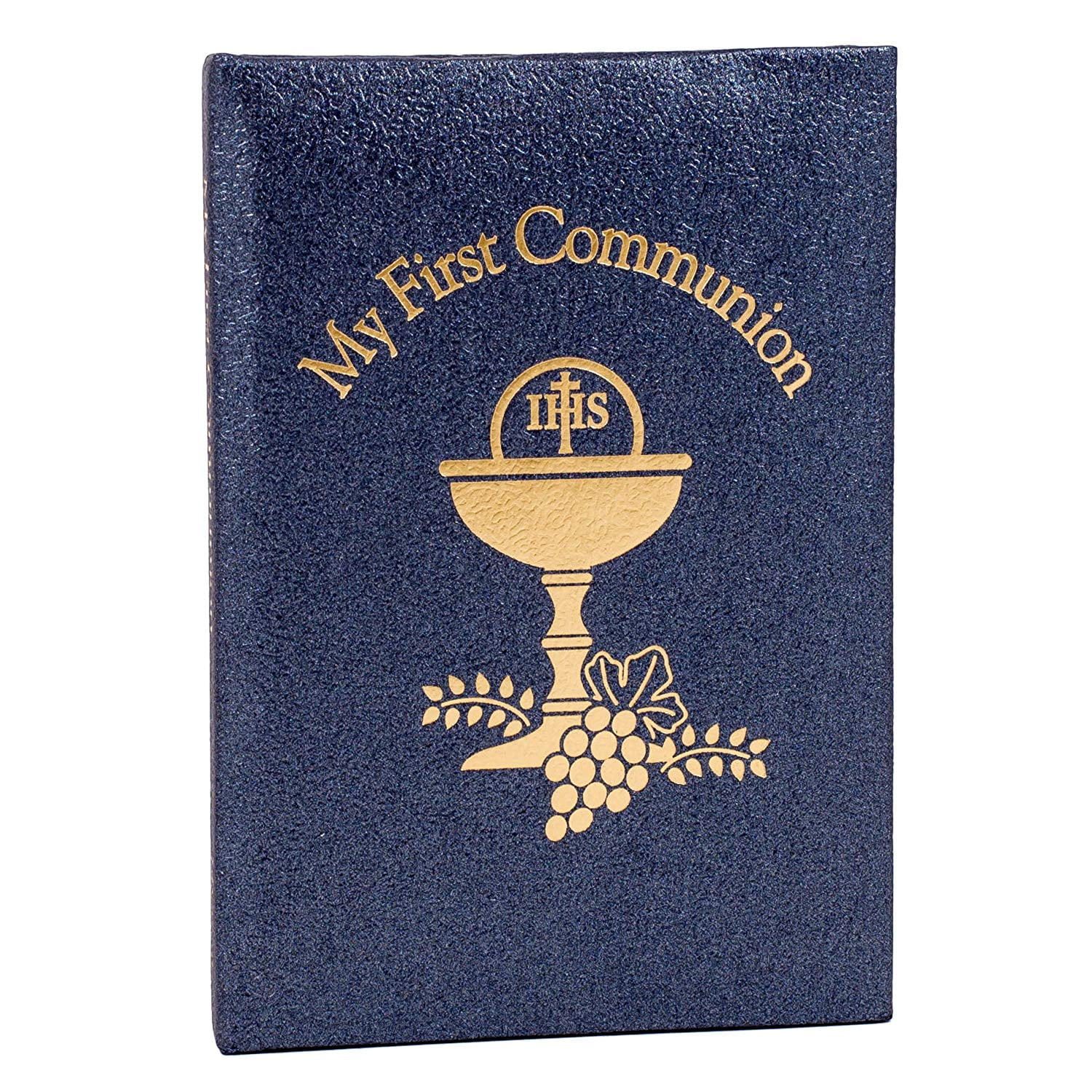 Well, I'm not sure about the preparation point. Most Catholics have a second-grade level of preparation. That has been deemed sufficient for the past fifty years. If you asked a hundred Catholic third graders right now, would thirty percent of them be able to cite Church teaching on the Eucharist and Real Presence accurately? Theologically? Do bishops and other pastors engage parents in the formation of their children? Maybe thirty percent is better than the twenty percent it might have been in 1950. Or worse than the 40% it might have been. Thing is, nobody really knows. And bishops won't know unless they ask real Catholic people. Not pollsters.
Looks like it's not the only sacrament …
But there is also the reality in the United States that the need to approach the sacrament of reconciliation has been lost. And this is very important and is going to be in the document.
Could be. Do we judge second-grade preparation without a follow-up as part of the causation? I think a lot of church leaders think all one has to do is throw a catechism and traditional-leaning textbooks at poor, dumb Catholics and they will toe the theological line. I suspect it's a lot more complicated than that. Maybe it's time to interview some catechists and faith formation directors. And maybe take a look at all the options for catechesis out there. I would assert sacramental catechetical materials have never been better today and for the past forty or fifty years. So, what's missing?