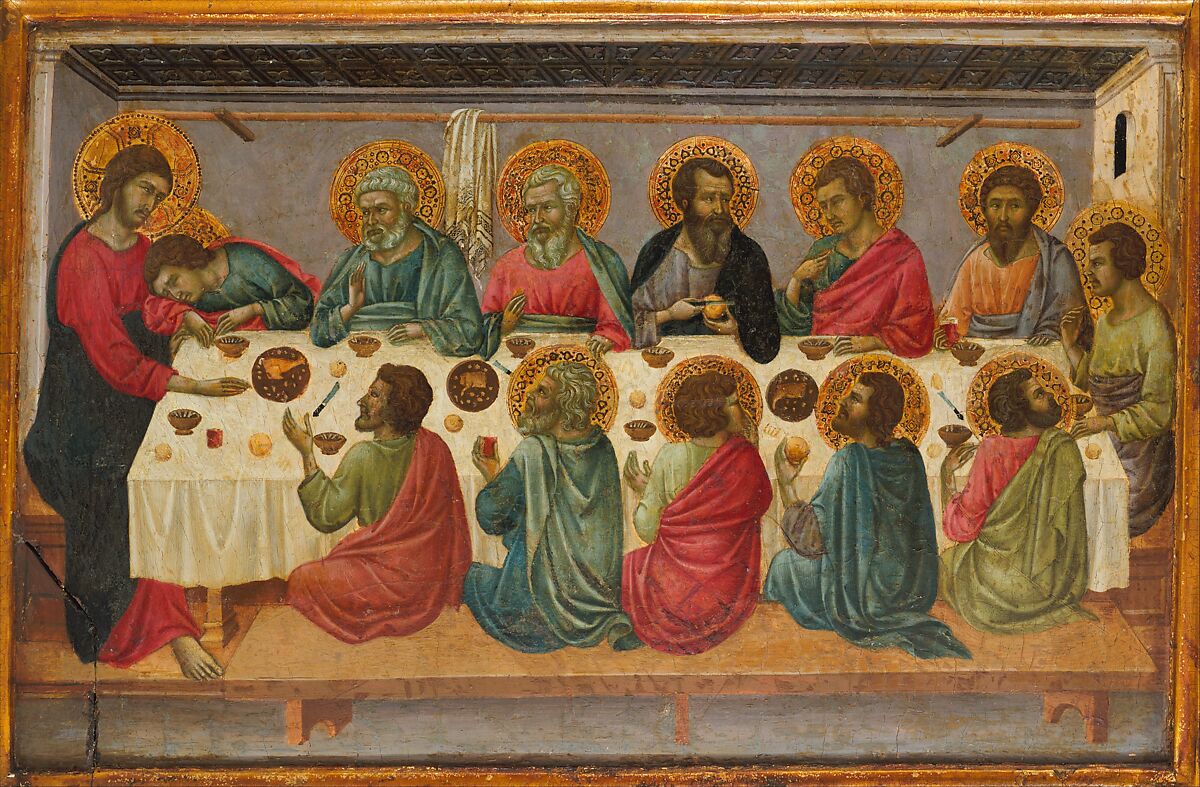 You can find the 10,000-word document here. The only names named are saints and popes. The text is heavily footnoted, and after a quick scan I think some Catholics will be disappointed. The tone is largely positive, and the mention of venial and mortal sin is general mostly. Where specifics are given, they are given in number, including the oldest interpretation of 1 Corinthians 11:27-29, a disdain for the poor.
Is there anything new to say about the Eucharist? The pandemic experience is certainly on the minds of the bishops. The lack (I hesitate to say loss) of a sense of sin seems quite pervasive these days.
This key point suggests The Mystery of the Eucharist in the Life of the Church is far from the final word:
We have offered these reflections on the Eucharistic faith and practice of the Church as a starting point. There is much more that could be said, but what is most important is that we enter more deeply by faith and love into this great Mystery of Mysteries. Let us all ask the Lord to call us into a time of Eucharistic renewal, a time of prayer and reflection, of acts of charity and sincere repentance. (#58)
What can we do? Act like the Real Presence is important, and not just for the exaltation of our own virtue while pointing out the flaws of others.