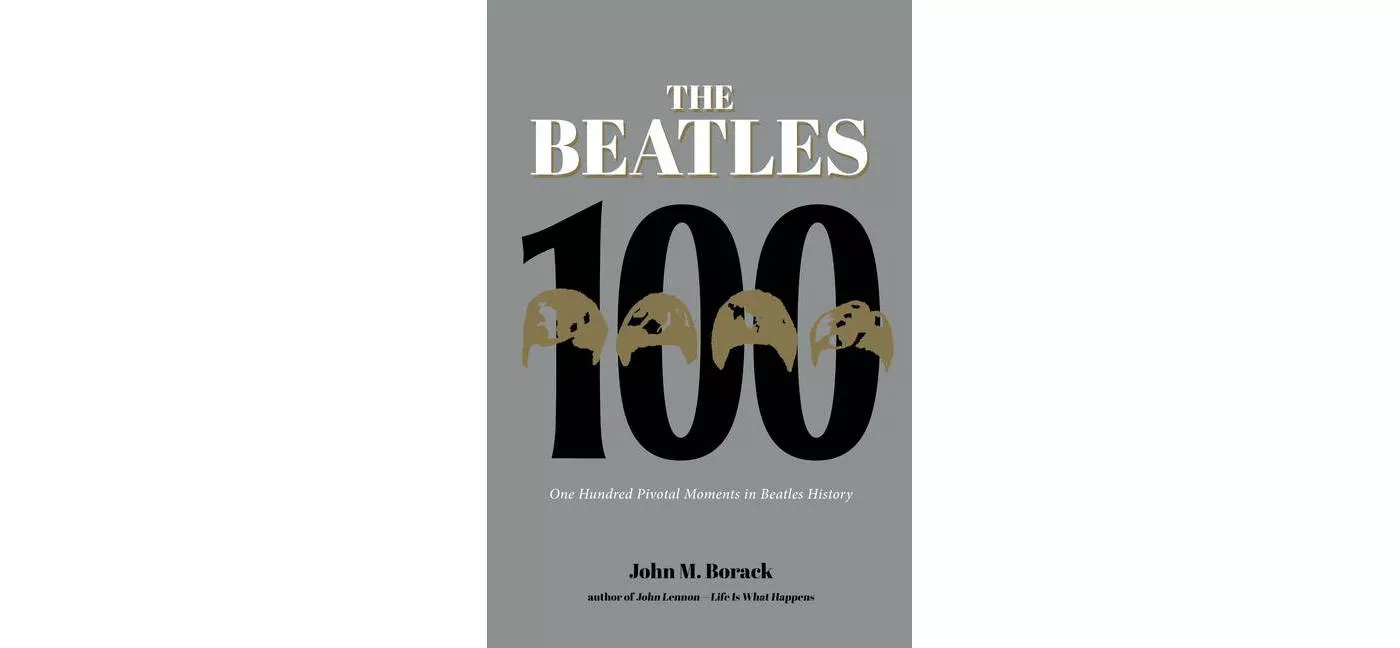 Since the pandemic, I'm getting most of my library books online–libby or kindle app. It's not an optimal reading experience, but I'm finding I don't always have time for that library trip. I'm also finding the shelves at the libraries between my home and the church to be deficient in the subject matter I want to read these days.
So, John Borack's book subtitled "One Hundred Pivotal Moments in Beatles History" was stashed in my phone's "bookshelf" for a few days earlier this month. It's an easy read, and for Beatles' fans, it might be more of a review of other more massive biographies or documentaries. I'm not sure "pivotal" is accurate for more than about a third of the entries. "Important" might tell the tale.
Mr Borack starts with the key moment: when Paul and John met at a church gig. By the time you get a third into the book, you realize we're talking important moments not just for the four as a collective, but also for each of them in their post-1970 solo careers.
Some authors would count down the moments from 100 to 1. I found my attention sagging by the seventies. But that could just be the bright screen in a darkened room at night. Meanwhile, I have a real page turner (not arrow-tapper) on my bookshelf. A few reviews might be forthcoming in the next few weeks.