Jonathan Liedl at NCReg asks a question: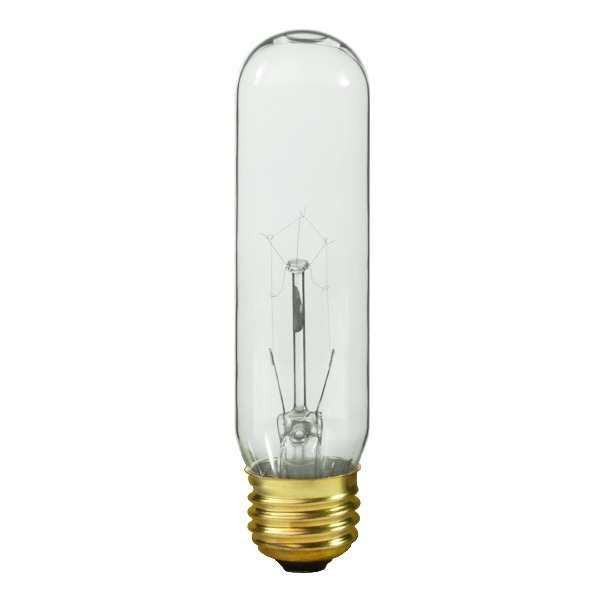 If you attended the Easter vigil … you experienced one of the Catholic liturgy's most unique (and arguably spiritually compelling) aesthetic sequences: a pitch-black church, increasingly illuminated by the light from the Paschal candle.

But you also might have been left with a question: Why aren't more liturgies celebrated with the artificial lighting off — or at least far more dimmed than seems to be typical?
There are probably a number of reasons, none of which are particularly liturgical. First, churches schedule most Masses during daylight hours. The first exception that comes to mind are the later Masses on Christmas Eve. Bishops are the main factor holding back the trend to earlier on December 24th. 2pm Mass would probably be optimal from a family point of view.
Some folks–not just the elderly–find it difficult to travel on foot in the dark. I'd like to use more darkened settings, but I have to take care with the issue of safety.
I think church personnel don't think too much about lights. You come in a room, you turn on the switch. Next task, please. The artists tend not to be the ones opening up the buildings and getting things ready for Mass. 
I remember when the lighting at my parish in 1995 was tested. For most of the pews, it was five footcandles, and the ADA recommendation is 30 for reading. When new lighting was installed as part of the 1996 renovation, the designer included one to sixty-second timers on every bank of lighting. We made good use of that for many liturgies. But one does want to ensure people have enough light for reading.
A lot of people fuss about chit-chat before Mass. The easiest way to dampen conversation is to dim the lighting. There's something to be said for holding off on full lights until the liturgy begins.
Mr Liedl's questions are not off the mark. But he might be asking the wrong persons. Thoughts?